Online Store Development
Shopify Stores
Dev Guy online store development is completed on the Shopify platform.
Aces & Dolls
A Professional Nail Products company called Aces & Dolls.
The client wanted a clean, minimal look but also using their branding and a vertical navigation bar, to stand out from their competitors.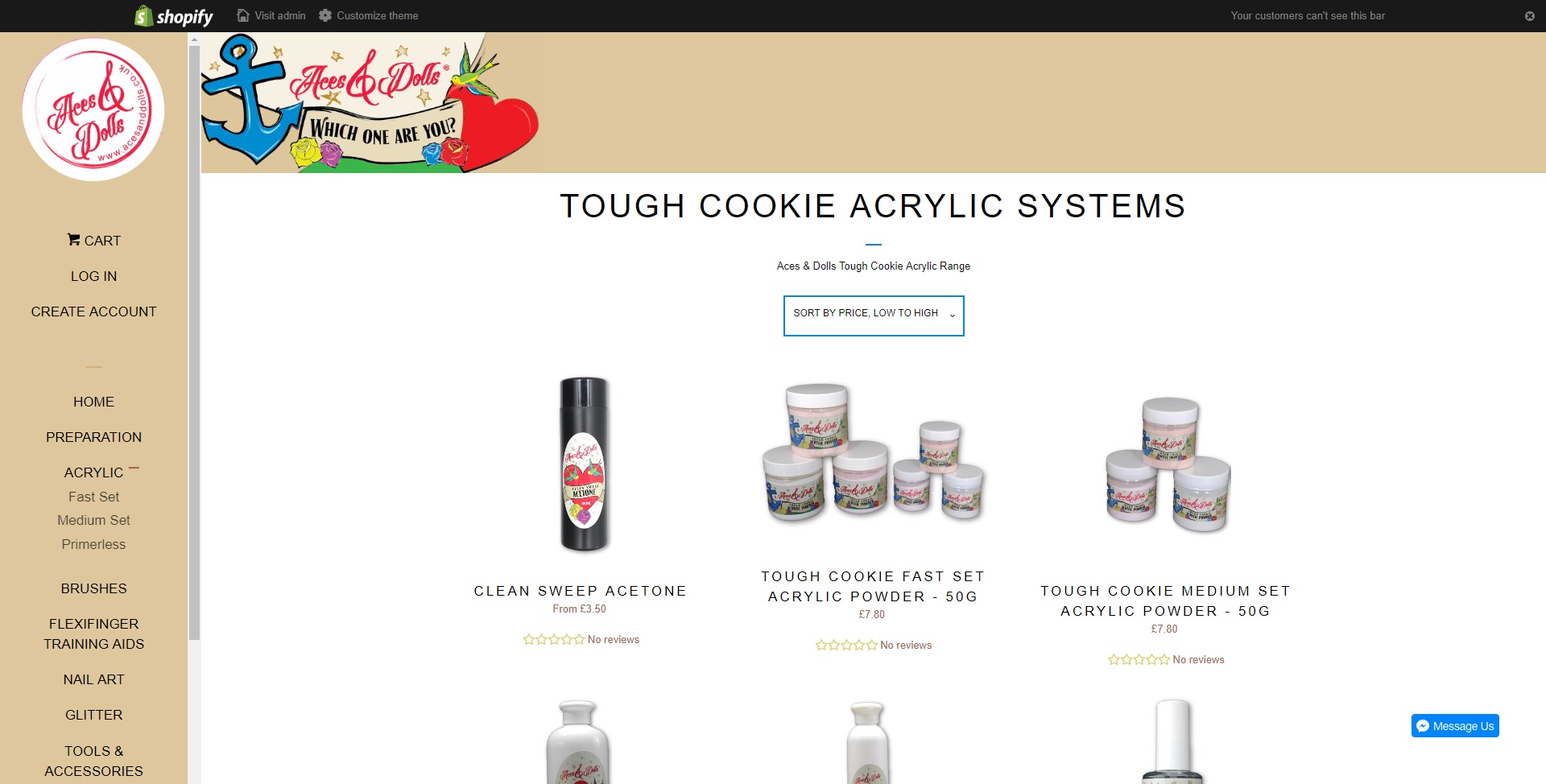 Slush Cups
Slush Cups had an existing website, but it was a bit dated and hard to use to process orders. It was also very slow.
Moving to Shopify with its sleek backend and Mobile Apps, allows easy management of the website on the road or in the office.
Website performance is now fast and sales have grown.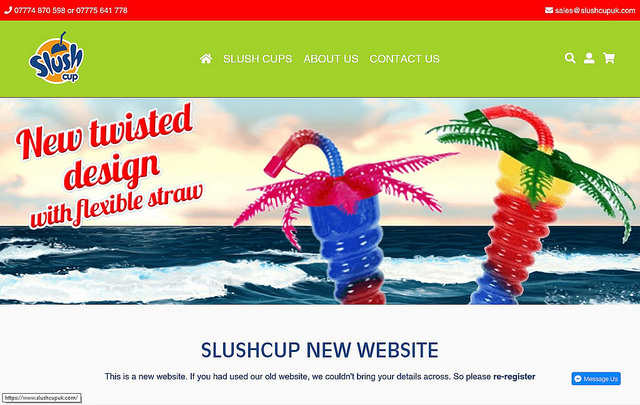 Bubble and Wax
Bubble and Wax a brand new website for a small local business, who was selling on Facebook and Instagram.
Now with Facebook, Instagram and Messenger integrations with Shopify, it allows for easier engagement and ordering process.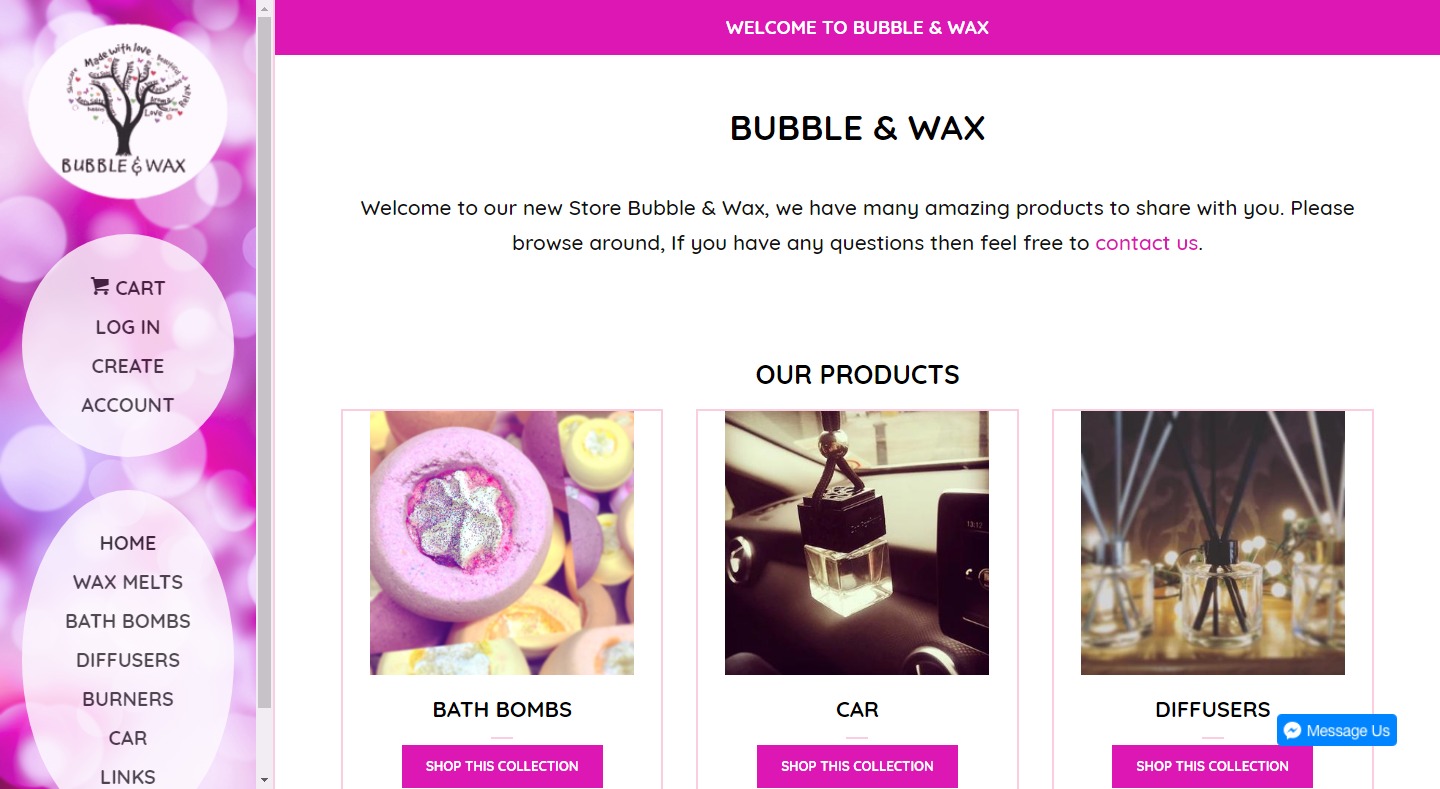 T English Opticians
Dev Guy created T English Opticians, a local business that wants just to advertise and allow enquires online.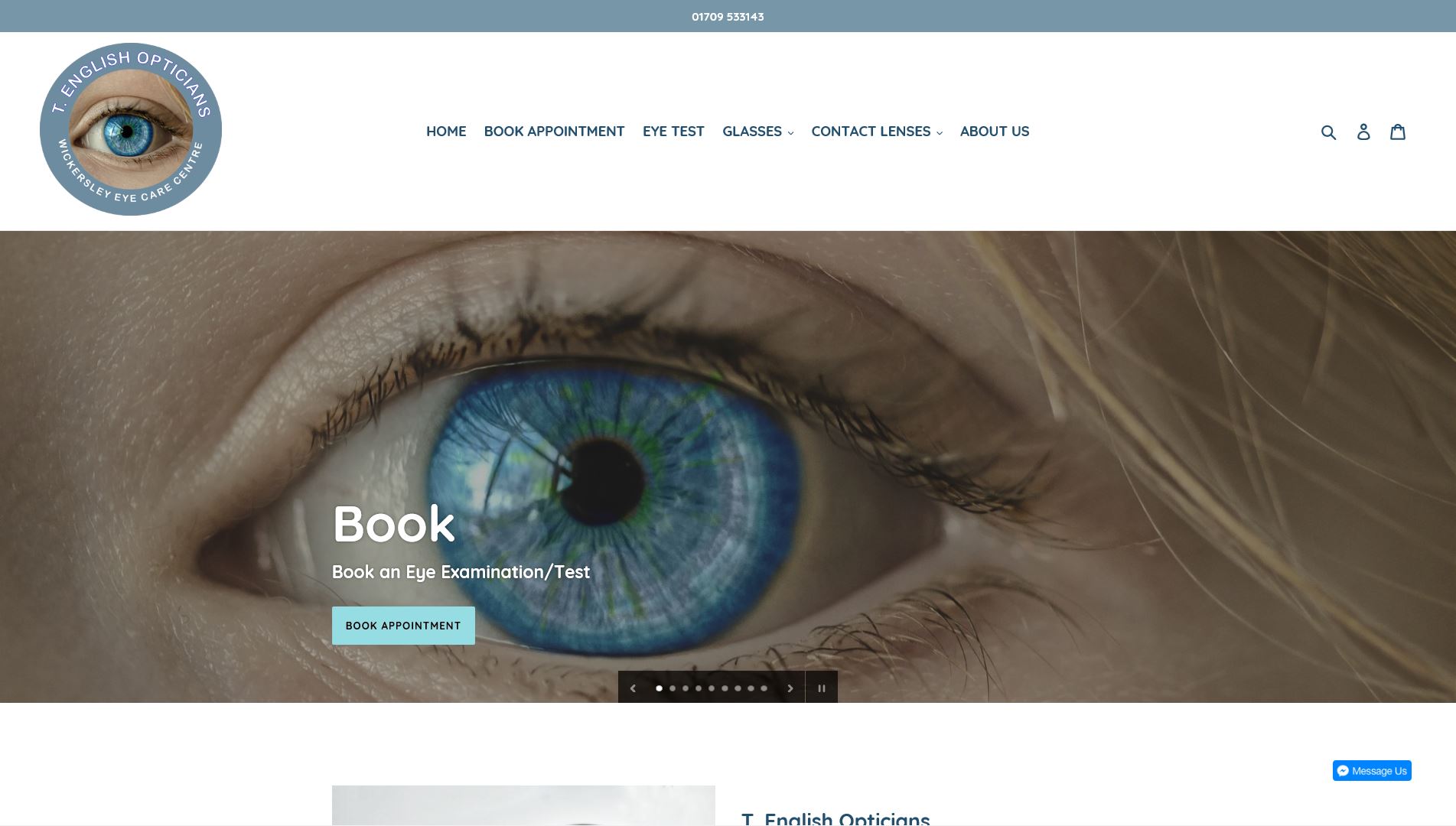 Reckage At Home
Dev Guy also created Reckage At Home online store, with a more traditional clean web layout for selling Furniture and Accessories.
This shop was also developed on the Shopify platform.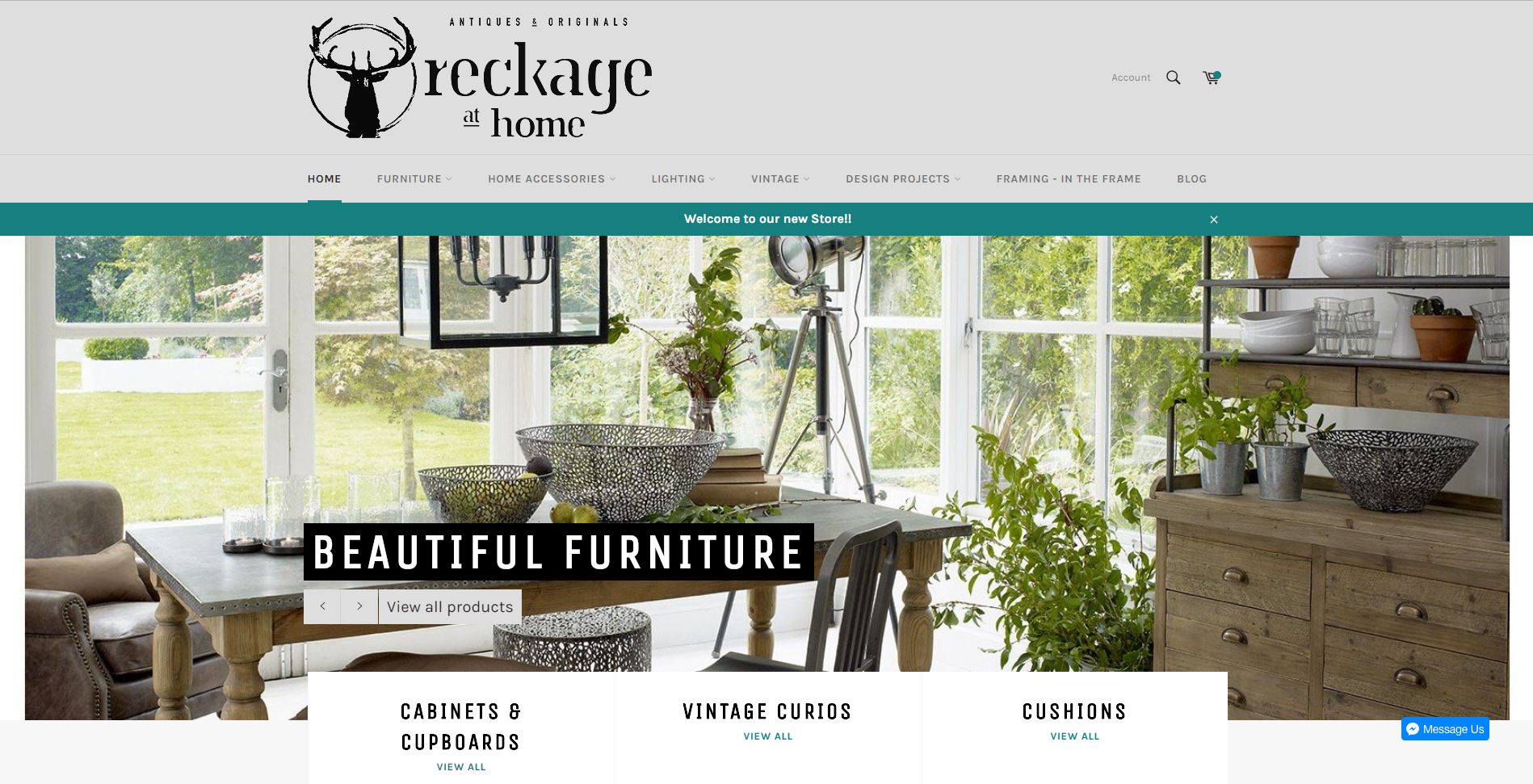 Shopify has a host of features, including selling on facebook, Instagram and Messenger. Far too many to list here. See Shopify site for features.
More Stores coming soon...
More shopify stores in development right now..
Dev Guy is a Shopify Partner
Shopify is Dev Guys preferred shop platform, for developing online stores. Dev Guy is a Shopify Development Partner

Cloud Flare
All these websites use Cloud Flare for additional security and perfomance boost.
GDPR
All these websites are GDPR compliant.
Sell directly on Facebook, Messenger and Instagram
Using Shopify you can sell directly face to face, sell on Facebook, in Messenger and on Instagram.
Checkout is completed in your store and Stock levels are all managed. Saving time and effort, while increasing sales.
Booking System
If you are looking for booking software, see our Booking Software. This software can be used for your trampoline, skate, inflatable park or similar business.